SSL utilizes its collective bargaining power to fairly and efficiently negotiate customized opportunities, services and tools that deliver competitive advantages in buying, merchandising and marketing to all its retailers.
As a member of SSL, you will enjoy the opportunity to build relationships with other specialty store owners and become part of a community of trusted peers and partners. You will also have access to exclusive products, prices, suppliers and services in order to maximize buying power, creating a better bottom line and offsetting some fixed costs of running your business.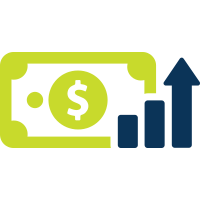 Maximize Your Buying Power
We leverage our collective buying volume to negotiate discounts, special volume deals, re-order programs and freight allowances that provide industry leading margin opportunities for our retailers.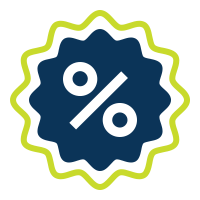 Earn Rebates
We develop with our preferred suppliers SSL Advantage Rebates that exceed normal discounts and have a huge impact on your bottom line.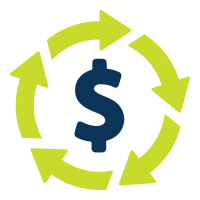 Extend Your Payment Terms
Backed by our strong credit, we negotiate extended payment terms to better match your cash flow.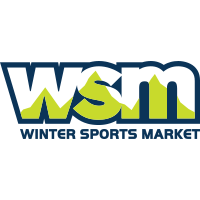 Experience Winter Sports Market
The Winter Sports Market (WSM) is SSL's private trade show for its snow sports retailers. Since 1994, this annual show features product previews, presentations of exclusive buying programs, networking and a chance to hear from the top suppliers' principals. Winter Sports Market is the top winter sports buying group show in the U.S. WSM is also the time for the annual SSL Stockholder Meeting and SSL University.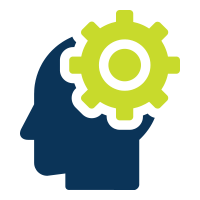 SSL University
Expand Your Business Knowledge
One of the most significant advantages to becoming an SSL owner is our ability to have 50 plus of the best specialty business owners in a room at the same time. Exchange ideas, discuss business practices and share solutions with non-competing business owners and buyers across the country. These idea sharing sessions help all of the SSL members apply new practices to their business, from marketing to employee concerns to transitioning your business to your children. As part of SSL University held during WSM, nationally regarded speakers will address the owners to present important concepts and solutions on running your business or addressing issues such as HR, marketing in new ways or employee retention needs.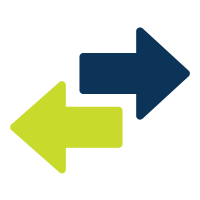 Exchange Inventory
Utilize the SSL network of retailers to reduce excess inventory or obtain hard-to-find items for your customers.