Winter Sports Market is a combination of SSL's annual stockholder meeting along with our private tradeshow hosted annually for SSL members and preferred suppliers.
This is the BIG ONE. The original winter sports group show! Since 1994, this trade show has brought together store owners and buyers with SSL's preferred suppliers at the beginning of the buying season to review new products, discuss new strategies for success and sharing best business practices. WSM is not only the longest running winter buying group show, it sets the highest standard of buyer/seller interaction. It's primary goal is to offer significant advantages to our retailers and preferred suppliers by maximizing the time spent together.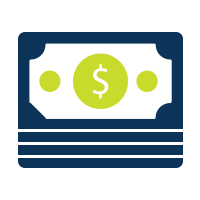 Maximize Savings
Special SSL-only buying opportunities are available during WSM.  Conducted during the market is an exciting event called HotBuy! when our partners offer exclusive opportunities to help deliver a healthier sales bottom line. Most of the hardgoods suppliers offer special incentives to purchase exclusive long margin models during this show. These special offers aren't simply items a supplier wants to unload – they are the brands newest, coolest and often best products coming into the market for the next season.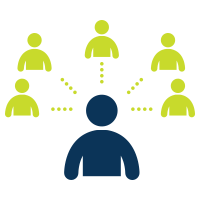 Network with Industry Movers & Shakers
Hear from the principals of the top suppliers as they discuss the direction of their brands and the business philosophy of their company. Build strong long-term relationships with the people that make the decisions for their companies.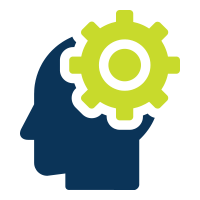 Acquire Knowledge: Knowledge is Power
WSM offers SSL retailers and suppliers a forum to exchange ideas and information on issues that affect our businesses. This forum can provide SSL retailers and suppliers with increased market intelligence to help make informed decisions that can impact our industry. Hang out with wintersports retail leaders, share ideas with 60+ of the best minds in ski/snowboard retail.  Priceless!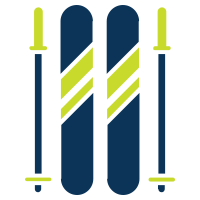 Preview Products and Receive Exclusive Programs
New merchandise and exclusive buying programs are presented in a professional and time efficient venue.
WSM 2021 has pivoted to a virtual format as a result of COVID-19.  Invitations to suppliers have been sent, please check your email inbox.
WSM Virtual Preview: January 11 – January 18, 2021
WSM Live: January 19 – April 2, 2021