SSL connects the best retailers with the strongest brands in the winter sports industry to benefit members and suppliers alike.
Retailers
We use collective bargaining power to fairly and efficiently negotiate customized opportunities, services, and tools that give our member stores competitive advantages in buying, merchandising, and marketing.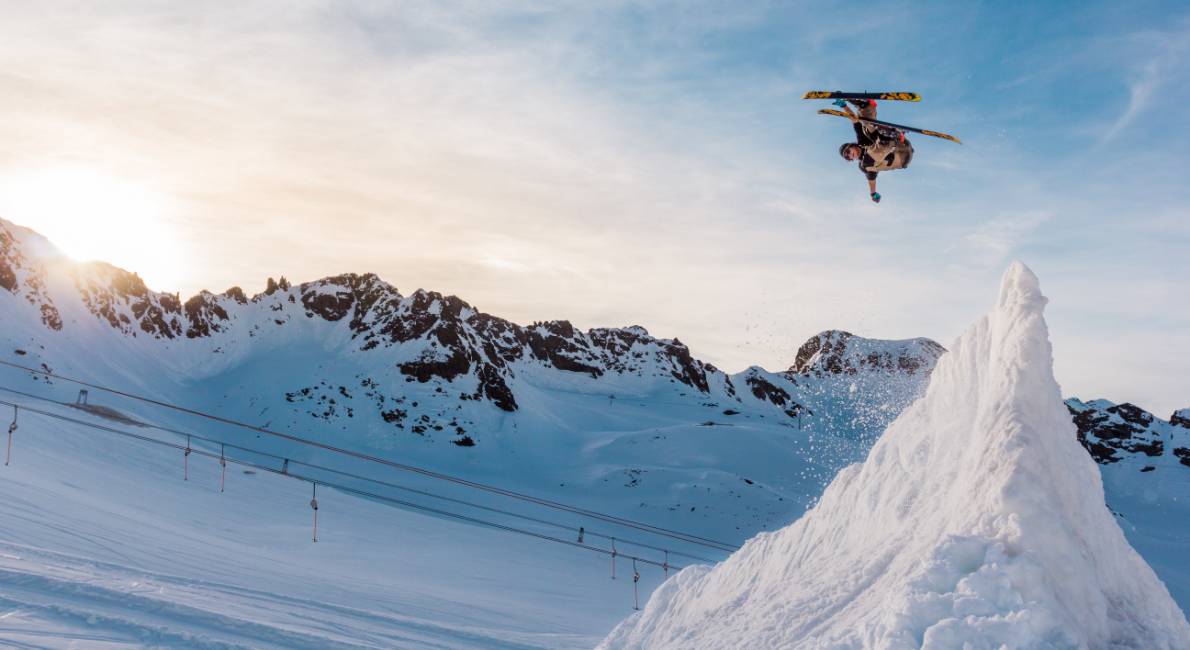 Brands
SSL suppliers enjoy a wide range of benefits, including unique access to the best winter sports shops, critical retail market intelligence, and the chance to connect with store buyers first, before the competition.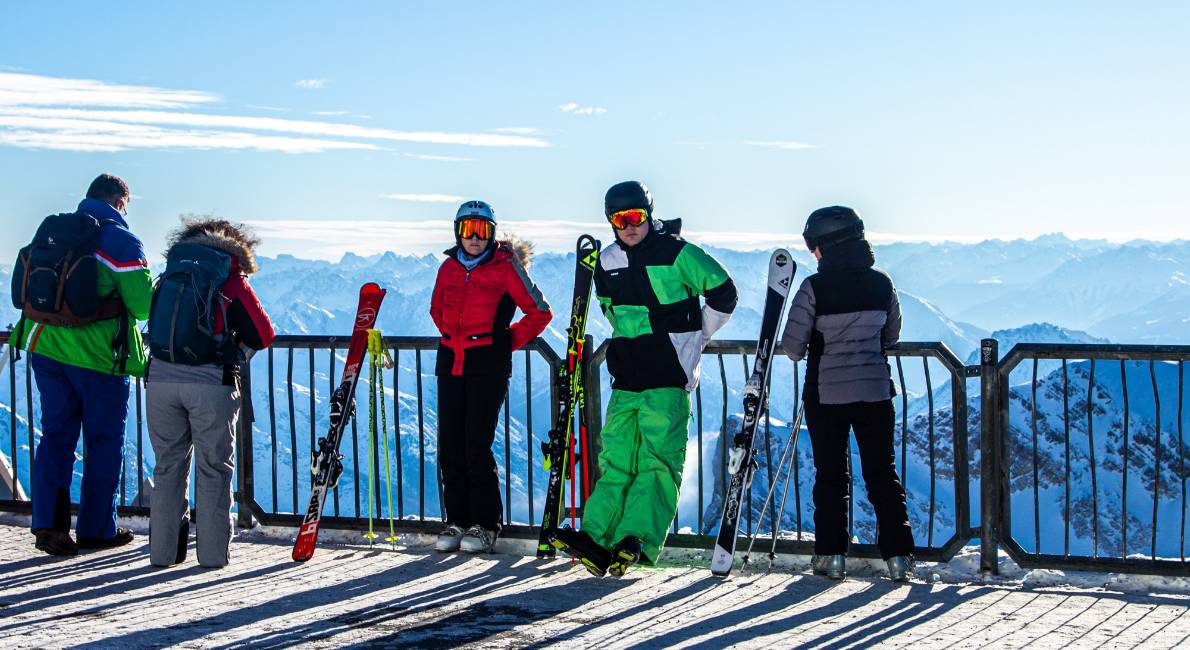 The SSL community is made up of 60+ independently owned retail businesses throughout the U.S., including 225+ retail storefronts and purchasing programs with 160+ major suppliers in the snow sports industry.
Proudly Partnering With: