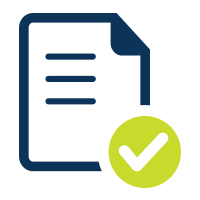 Develop Success Stories
You will be able to meet with our buying committees to develop customized programs that are beneficial to you as a preferred supplier and inspiring to the buyers to shop your company first. Discovering core values and building around them creates a great path to success!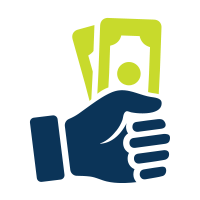 Prompt Centralized Payments
SSL offers to our suppliers strong credit and financial services. We are a financially strong company (D&B rated) that holds a preferred secured position with all our owner/members. We have built a strong credit position based on a history of reliable payment of invoices for over 45 years.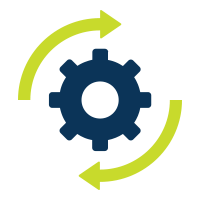 Simplify Order Processing & Billing
Save time by centralizing your orders and invoicing through our management office. Follow up with one person instead of many. Feel confident that orders placed through SSL have our financial backing. Save time and money through our efficiencies.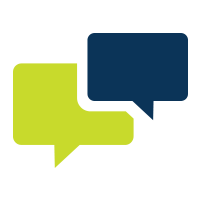 Communicate Quickly and Efficiently
SSL provides the central link for suppliers to efficiently communicate with our retailers regarding product, marketing, merchandising, ordering and billing.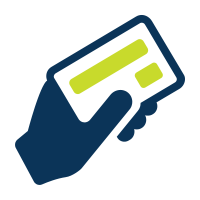 Receive Regular Updates On Our Retailer Credit Status
Each preseason and throughout the year, we evaluate our retailers' credit data and create a list indicating our levels of shipping approval. This helps protects both our preferred suppliers and our retailers. Credit Managers love SSL because they get paid on time!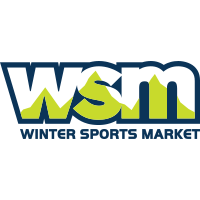 Invitation To Attend the Winter Sports Market
WSM is a private trade show exclusively for our retailers and our supply partners. WSM gives suppliers direct access to SSL store owners and buyers in one time-efficient location. Tap into this concentrated group of leading retailers to better determine forecasting, product development, inventory and marketing.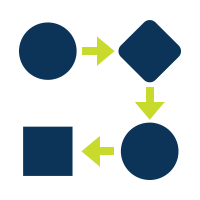 Streamlined Business Model
Imagine seeing your top retailers in one focused setting, Imagine sending your message exactly the way you want it delivered, just as the buyers are making mental decisions on which brands they will buy from next season. Imagine the ease of knowing you can ship without credit concerns. That's what SSL delivers!